KHHET – your personal online farm store
Buy fresh groceries, artisanal and gourmet food products from Khhet. It's a healthy online grocery for organic food in Delhi. This online food store is one of the best artisanal food stores in NCR that delivers from farm to your doorstep. For hygienic and healthy food in Delhi, Khhet curates a menagerie of fresh and packaged produce.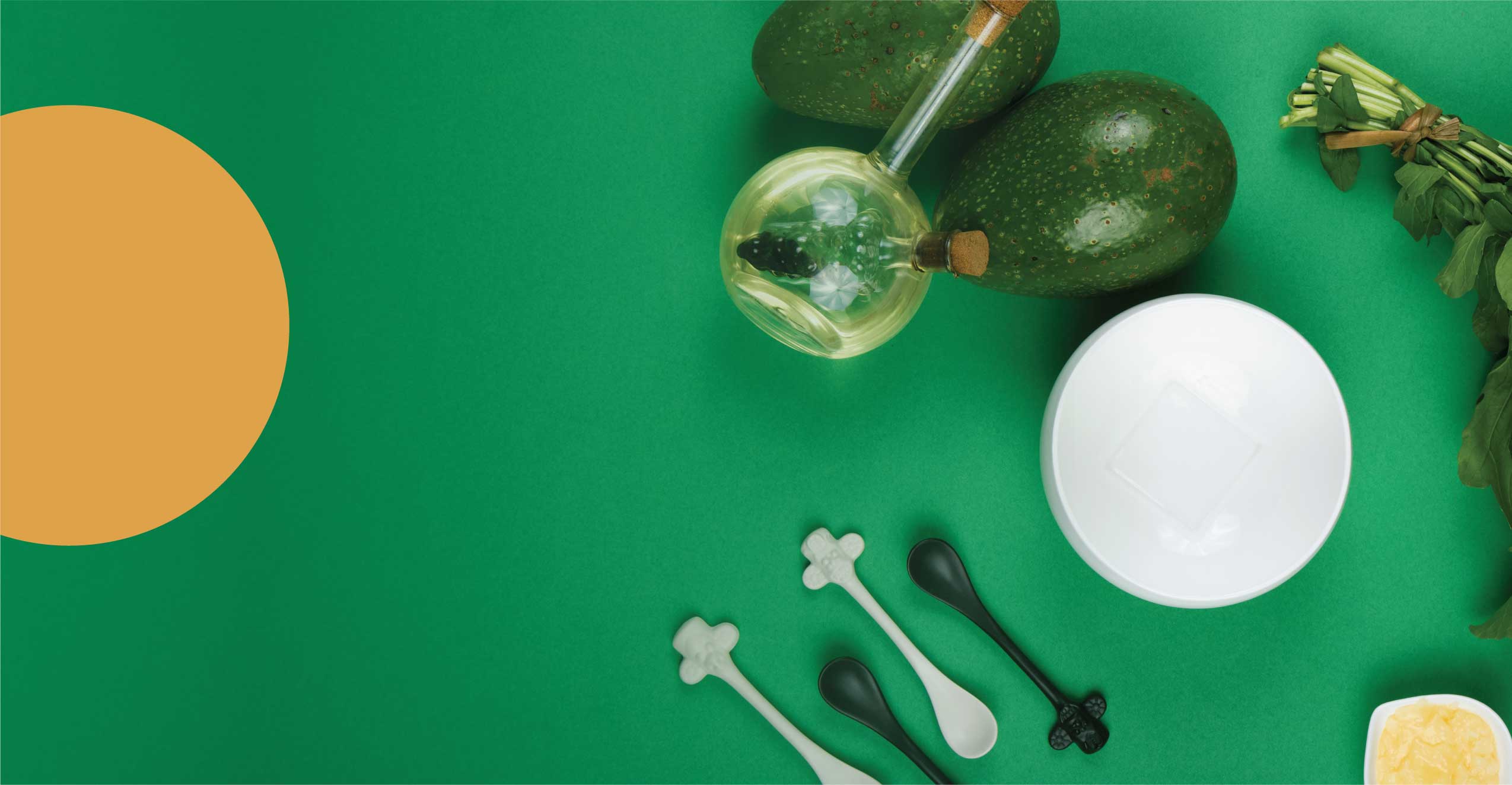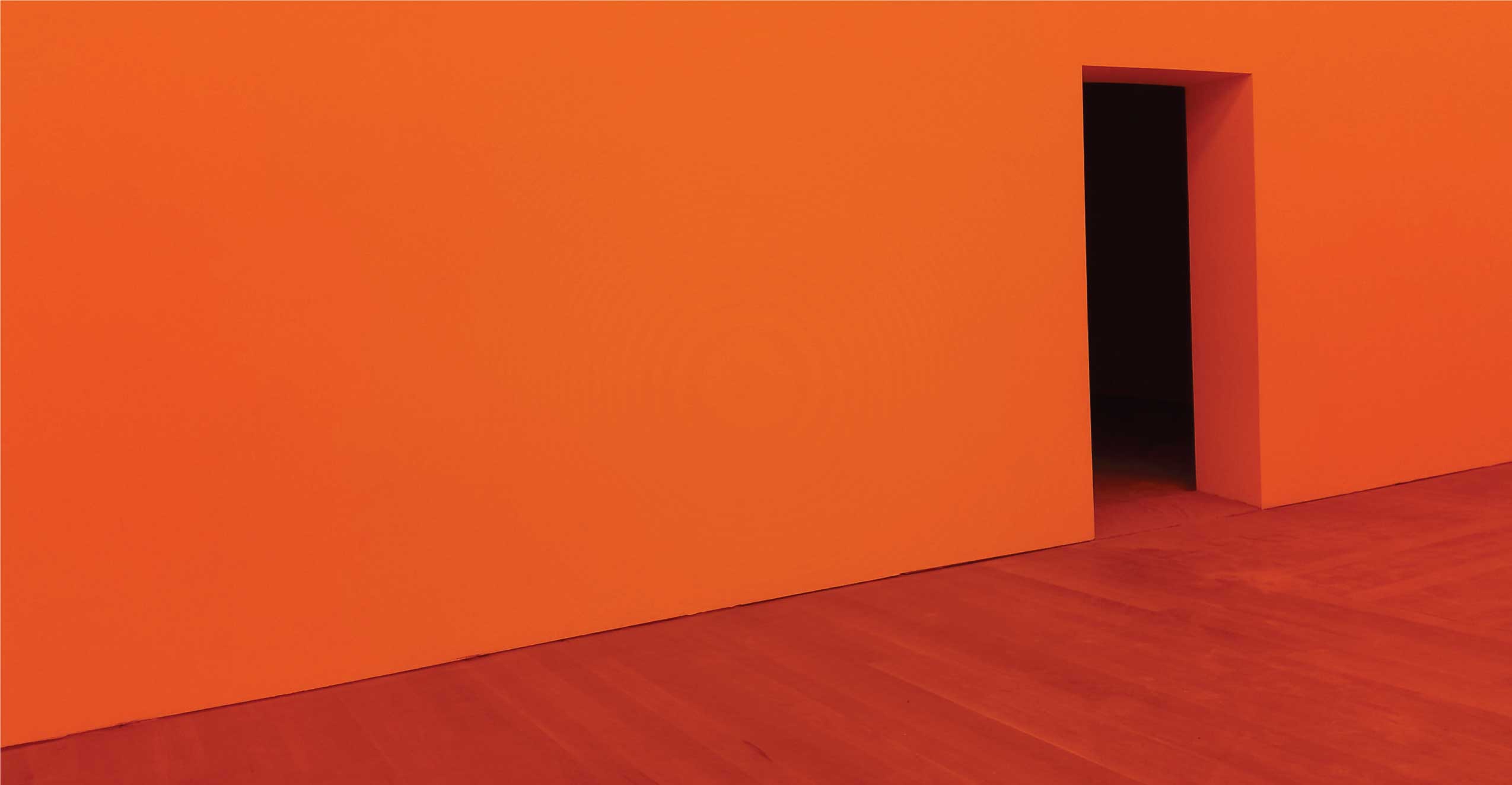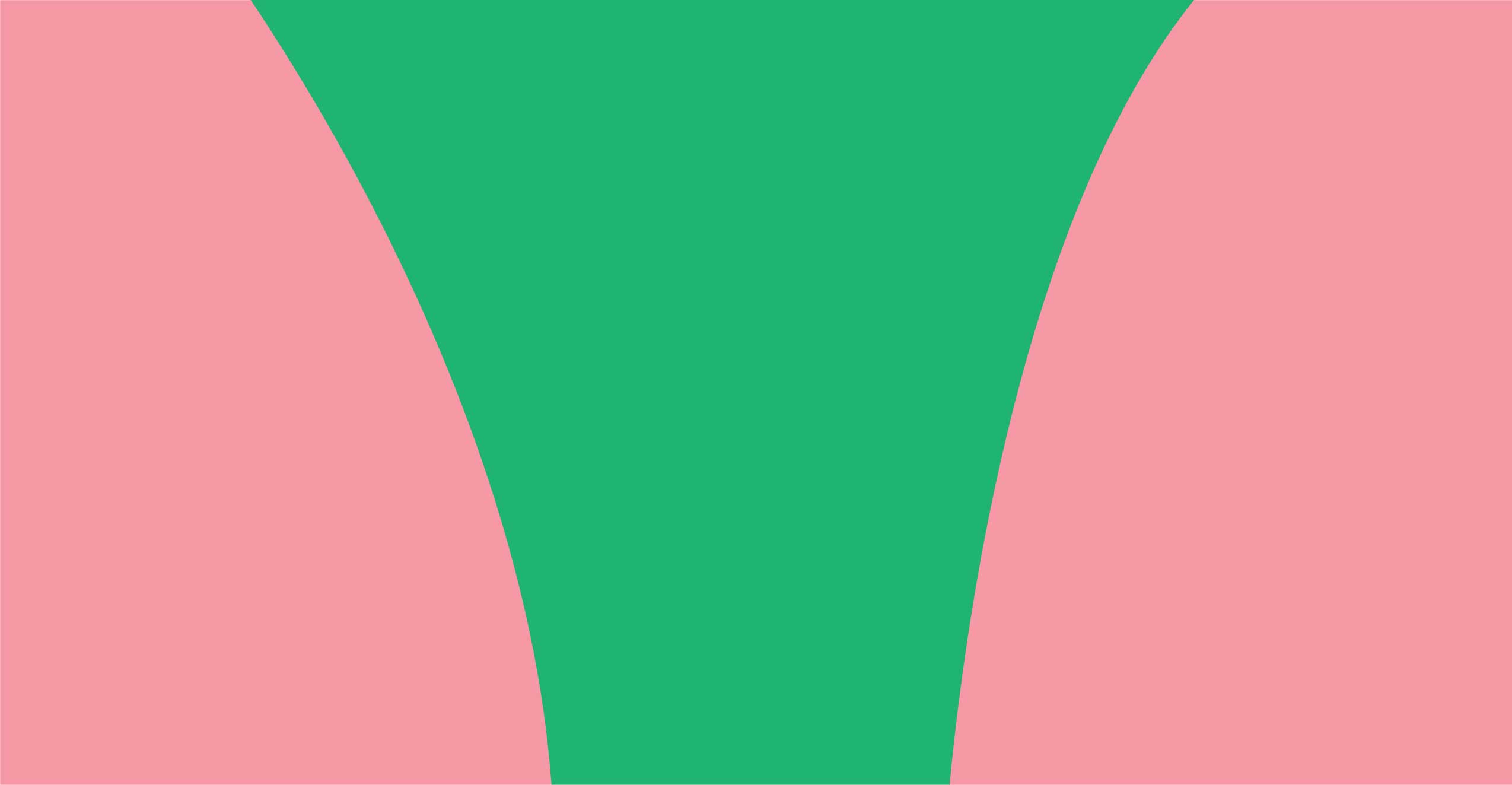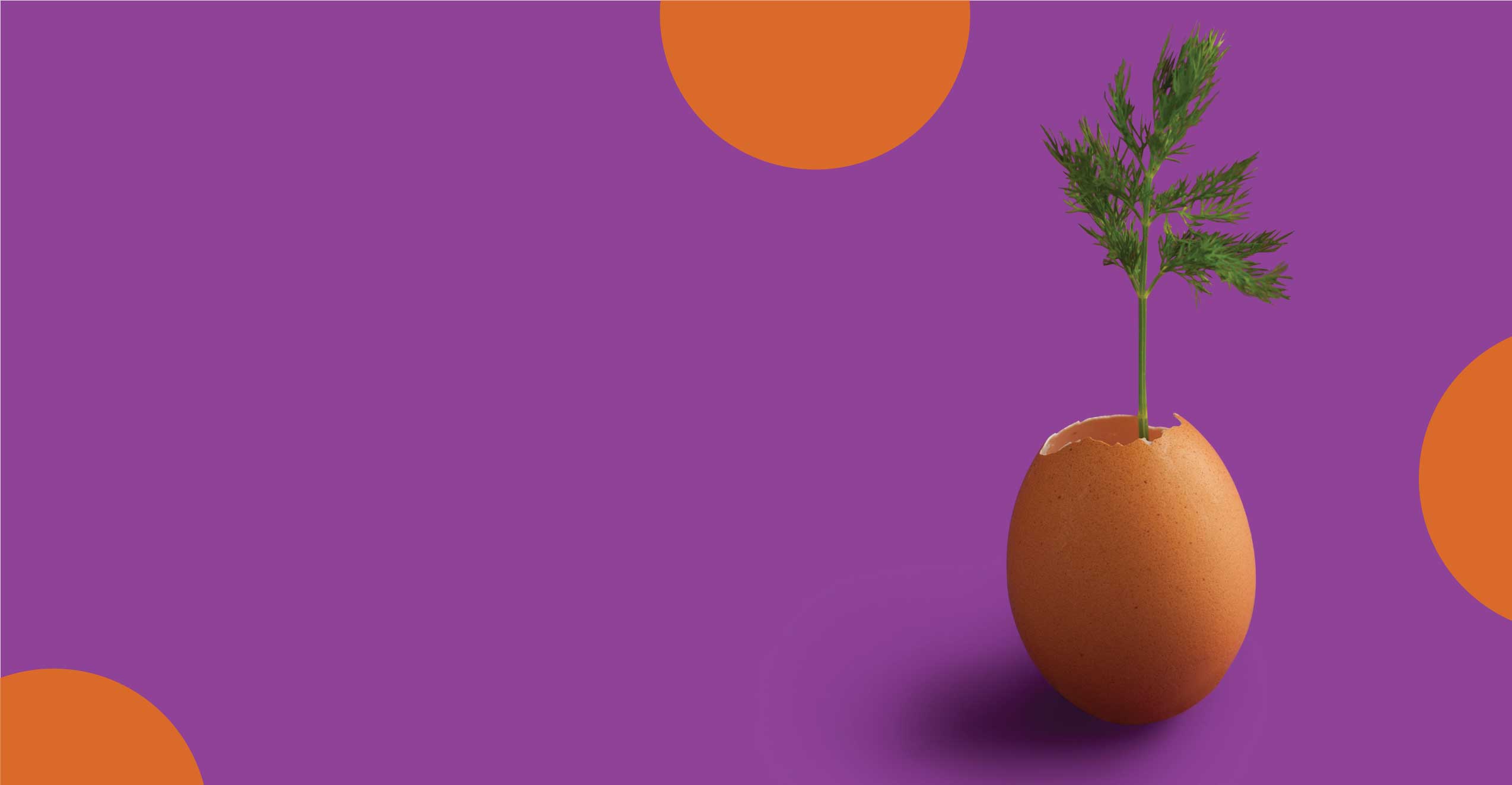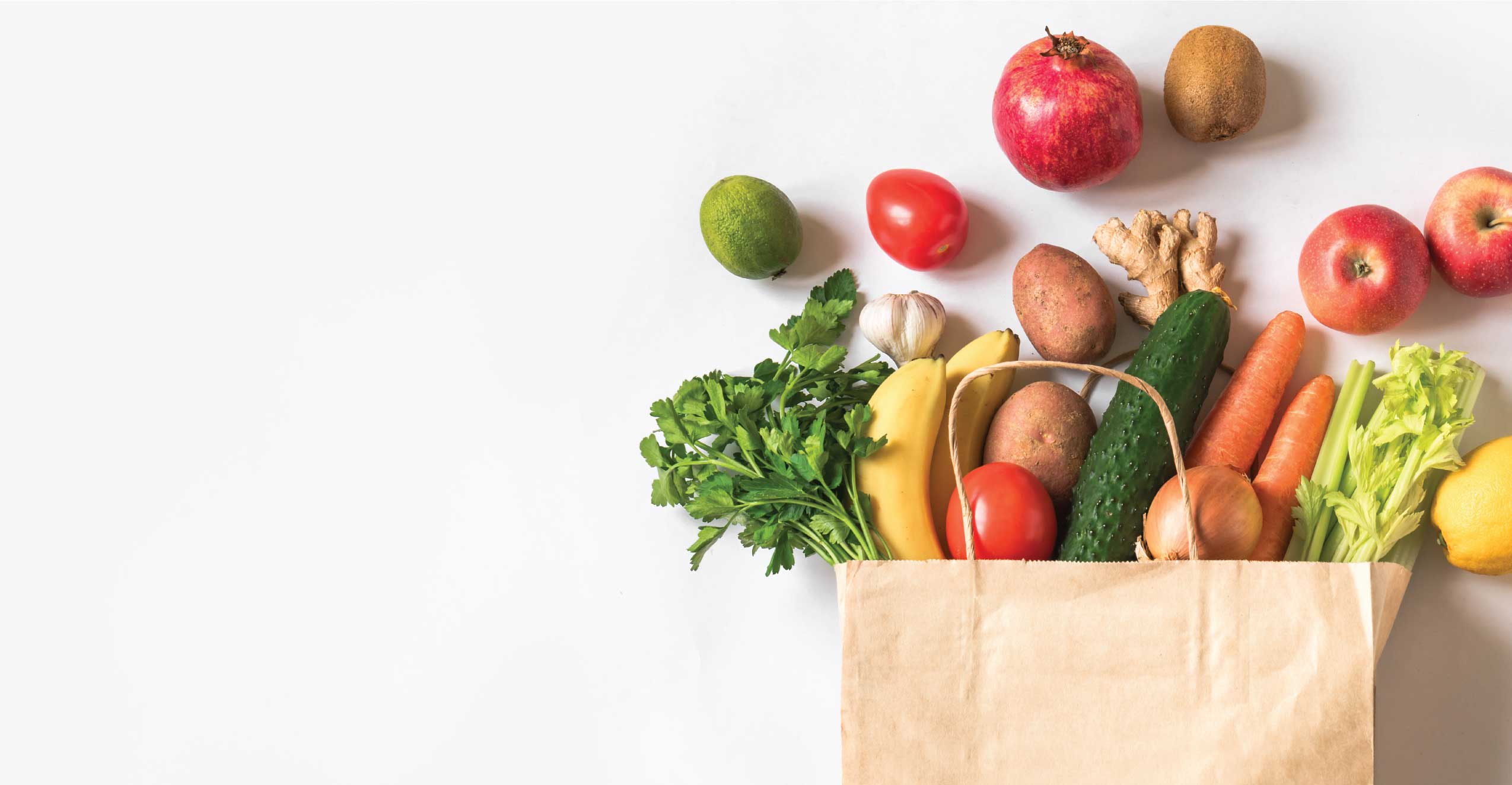 Slide 1
You will find healthy, gluten-free, vegan and a plethora of options to suit your palate and diet plan.
Slide 2
Our produce is delivered to your homes crackling and crisp and oozing with freshness, just the way nature meant it to be consumed.
Slide 3
Think Global, Support Local

Our product partners happen to be upcoming, indigenous, artisanal brands and we strongly vouch for homegrown and absolutely fresh produce that complement any international cuisine.
Slide 4
All our products are packaged in plastic-free, environment friendly cardboard and paper bags that are recyclable and reduce post consumption waste by nearly 75%.
Slide 5
KHHET's speciality is our curated boxes that are ideal not just as gifting options but also function as DIY kits and customized dietary or nutrition kits for the entire family…wholesome and functional!
From fresh fruits and vegetables to sauces, condiments and spices; from oils ghee and butter to flavourful spreads; munchies, snacks, cheese and even fish and poultry, and so much more – Khhet is your one-stop online grocery store.
What makes it even more unique is the fact that the founders actively support and promote homegrown and specialized brands and vendors who follow sustainable practices, thereby making a difference to society. This in turn ensures that the best food reaches your plate. You can order online from the comfort of your home and make a conscious move towards eating clean, healthy and nutritious, all day, every day!
We Prescribe that you Subscribe to our curated boxes for a hassle-free life!
Khhet leaves you spoilt for choice! There are plenty of options for those who are following specific diets or have health concerns. You can choose from gluten-free or vegan or sugar free or organic foods. Plus, there are fun food options for kids too.
The specialised food boxes are so thoughtfully crafted that each one makes it possible to be used as an ideal gift box or a DIY recipe kit with all fresh ingredients within your reach.
If healthy, nutritious and smart food is what you desire, then Khhet is perfect for 24-hour deliveries in Delhi-NCR. Order now!
Nida Mirza
Khhet has come as a blessing in these crazy times of covid.... Especially when you can't go out, but your tastebuds want otherwise... Amazing collection of cheeses, spreads and condiments, farm picked veggies & salads, made our pallets satiated and stomachs happier ... Good going Khhet!!!
Bani Chadha
In one-word Khhet is 'convenient' and your 'one stop shop' for Artisanal Food - these guys have make running your home so easy!

Kanika Sethi
Our Friday Nights are now Called "KHHET Nights". Thanks to the glorious menu that has given me my own gourmet at home experience. The diversity of products makes me experimental and I buy nutritious cuisines and not just solo products. The Nigella Lawson in me takes over then 😄. A birthday 'gift of favourite meals' with products and recipes from Khhet is what I gave my brother for his birthday. It has been a fulfilling & fun time with all things yummy at Khhet. Always a bonus to have such a warm & robust team who absolutely loves their food and is so creative with it. Well done team Khhet & All the very best.

Sahiba Anand
Khhet is the one-stop shop for great Indian artisanal food items. I love how Khhet offers everything from the freshest Salmon to the best tonic waters and the yummiest dips and cheeses. Their customer service is fab and the produce is of a great quality. In these unprecedented times, they provided the best comfort food with delicious chicken and mutton patties. Writing this testimonial has made my mouth water! Me and my family totally vouch for Khhet. Keep up the good work!

Monica Arora
I discovered KHHET when I tried some amazing garlic pickle and delish dips with lavash sticks at a friend's place around a month ago. She shared their number and I was pleasantly surprised to see their extensive menu. Like a kid in a candy store and bored after the confinement of the lockdown, I went all out and planned a small brunch with few friends. Ordered all my salads, herbs and dips from KHHET. Everything worked so well with their timely delivery and such crisp and fresh stuff. Kudos to KHHET!