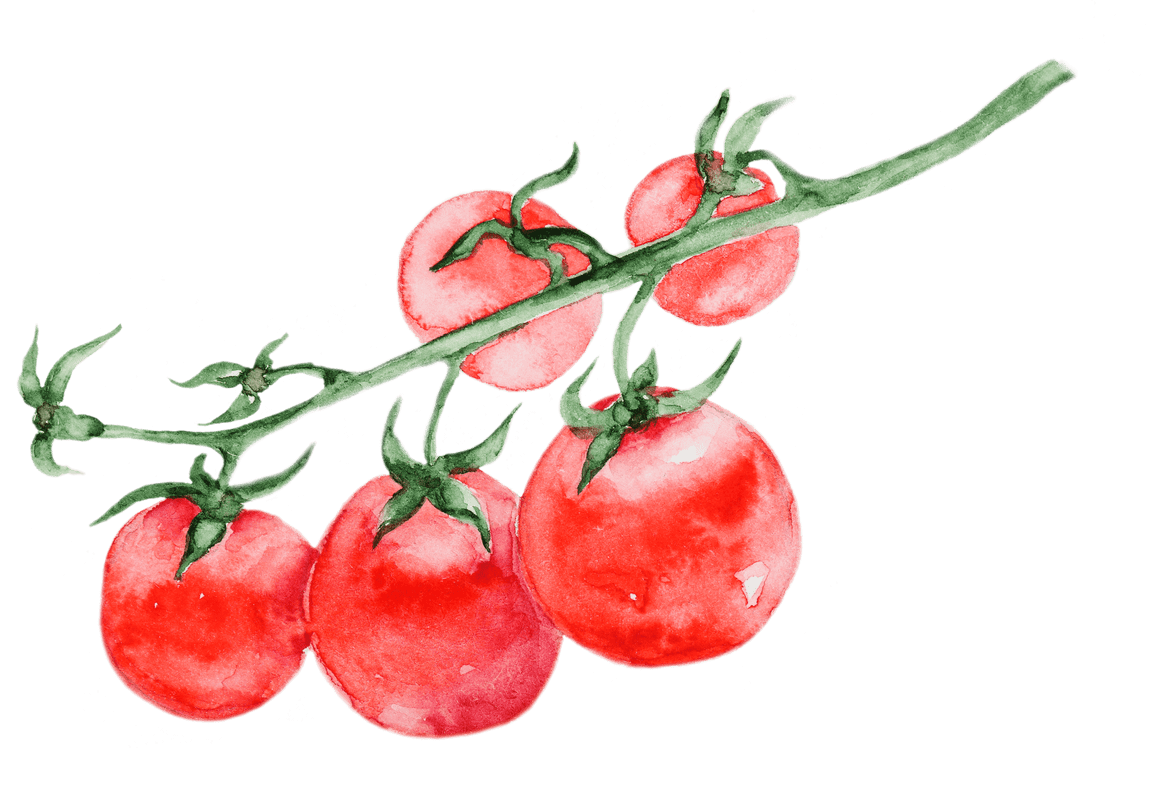 KHHET is a project of passion, which was initiated by four likeminded individuals, united by their love for food.
Buddies and foodie friends, siblings Amit and Pranit, both from the Doon School and life partners Ujjwal, an alumnus of Delhi Public School, and Kajal, who studied at Holy Child Auxilium, realised that there were very limited options from where they could order fresh and good quality produce online during the lockdown.
Thus, KHHET was born, with the simple premise of aggregating a variety of local brands under the aegis of a common label and ensuring that any and every item ordered is completely meeting standards of being crisp and fresh; delivered the same day as it is plucked from the farm; packaged with minimal usage of plastic; there are plenty of options for those who follow vegan and organic diets; and the cherry on the cake: KHHET's curated box designed to cater to specific requirements with options for easy DIY style recipe ingredients or simply goodies for self-consumption or even gifting.
Explore this green, clean, well meaning, honest, and healthy platform called KHHET and feel the difference because a wholesome body needs wholesome nutrition!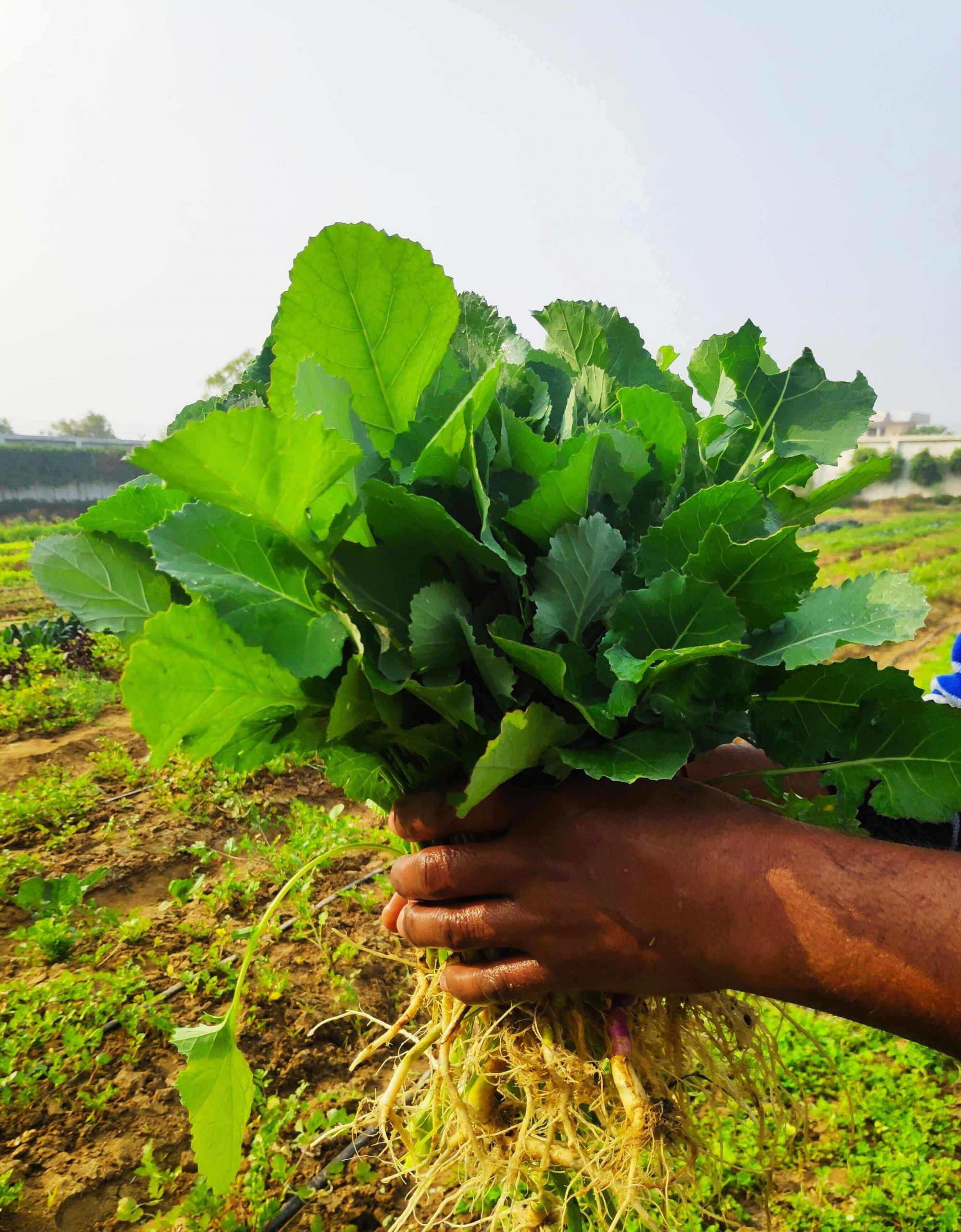 Numbers speak for themselves!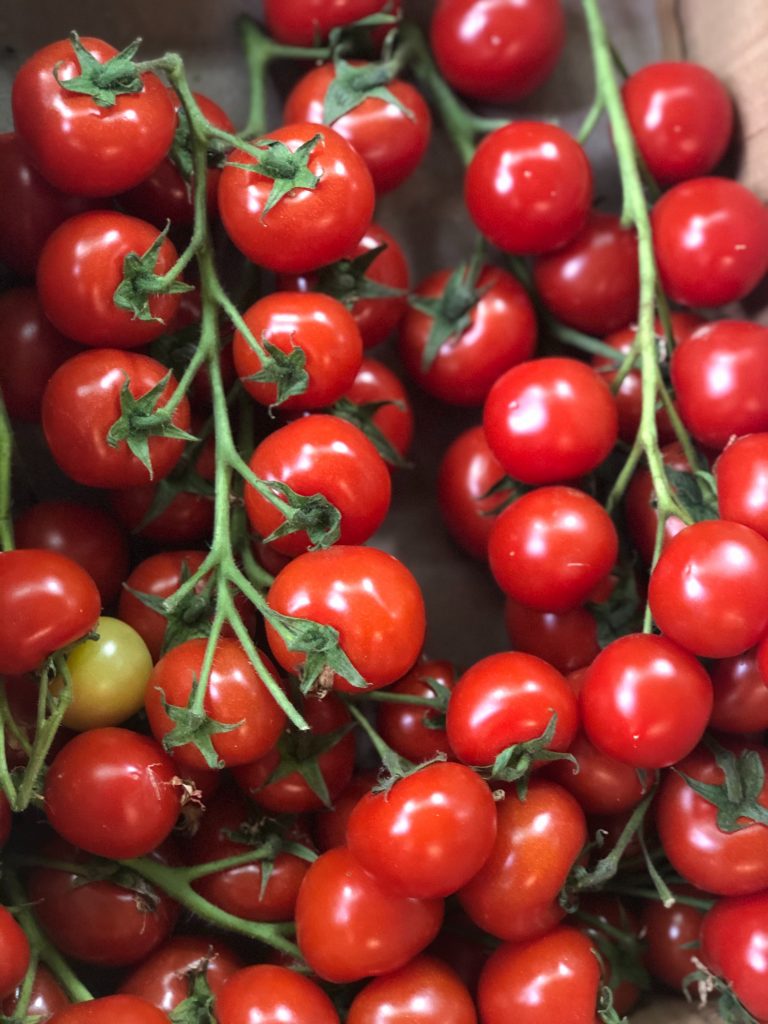 We Deal With Sustainably Produced Artisanal Indian Products